Kerma – Camp Manager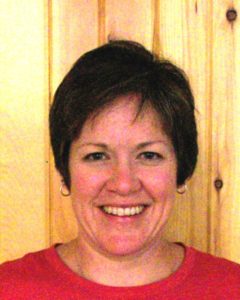 Kerma is passionate about things that foster community within the body of Christ… and believes that camp and the outdoor setting is a wonderful place for this to happen.
Kerma has lived in seven states, growing up primarily in Florida and Colorado. Originally seeking a career in business and finding that it did not suit her, she went to Wheaton College to study educational ministries in the form of camp ministry. She worked a one year long internship at HoneyRock in northern Wisconsin and spent the following three years working at Life Church in Wheaton serving in the college and community ministries. She has been serving at Lake Springfield Christian Assembly since the spring of 2008.
Gale – Operations Manager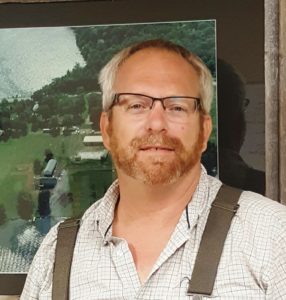 Gale brings with him a wide variety of experience from construction, maintenance, house parenting, US Army work and years of volunteering at LSCA. He joined the staff of LSCA during the summer of 2010 and has made a positive impact on the quality of all of the the facilities here at Lake Springfield Christian Assembly.
Gale is a husband, father and grandfather. He is also involved in different volunteer ministries at his church.
Elizabeth – Food Service Director
 Originally from Lincoln, IL, Chef Elizabeth Carter worked as a summer staff assistant cook for 3 years and head pm cook for 2 years at Lake Springfield Christian Assembly.  After a year and a half getting more training and experience, Elizabeth has become a permanent staff as our first year round Food Service Director.  Under her expertise, LSCA will be providing food service to campers and guest groups alike.
Summer Staff
Each summer we hire 15 – 16 college aged individuals who have a heart to serve Christ in "behind the scenes" ministry.  These young people will cook, life guard, process registrations, run the water slide, teach canoeing and much more.  If you are interested in being part of this team, give us a call  at 217.529.2625 to find out more about each position available: Also download this application and return it to LSCA: