Kerma – Camp Manager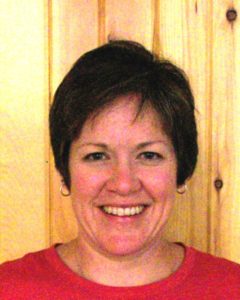 Kerma is passionate about things that foster community within the body of Christ… and believes that camp and the outdoor setting is a wonderful place for this to happen.
Kerma has lived in seven states, growing up primarily in Florida and Colorado. Originally seeking a career in business and finding that it did not suit her, she went to Wheaton College to study educational ministries in the form of camp ministry. She worked a one year long internship at HoneyRock in northern Wisconsin and spent the following three years working at Life Church in Wheaton serving in the college and community ministries. She has been serving at Lake Springfield Christian Assembly since the spring of 2008.
Kennedy – Program Manager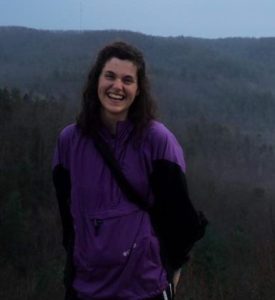 Kennedy first attended LSCA as a senior high camper in the summer of 2012.  In the three summers that followed she spent as much time as she could at camp coming as a camper, serving as a volunteer, and working on summer staff as an Office Assistant. She attended North Park University in Chicago where she earned her bachelors in Psychology. When she graduated she moved to the Upper Peninsula of Michigan where she worked at a bible camp leading to her falling even more in love with the outdoors and camping ministry.  This fall Kennedy moved back to Springfield in excitement to begin another chapter at LSCA as our Program Manager.
HIRING: 
Summer Staff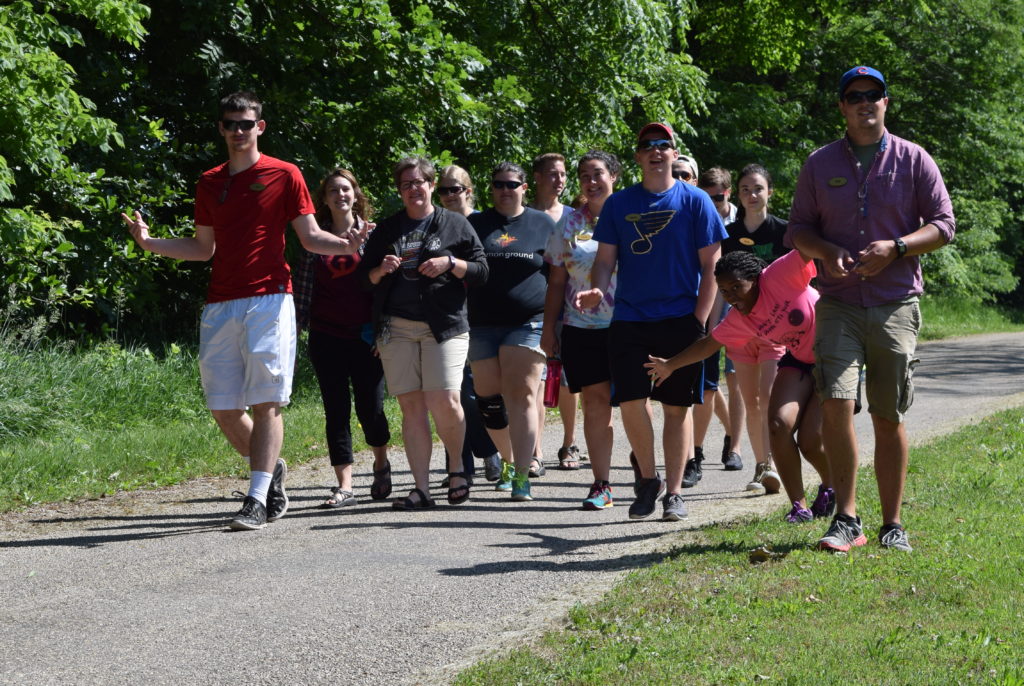 Each summer we hire 15 – 16 college aged individuals who have a heart to serve Christ in "behind the scenes" ministry.  These young people will cook, life guard, process registrations, run the water slide, teach canoeing and much more.  If you are interested in being part of this team, give us a call  at 217.529.2625 to find out more about each position available:  You can apply online HERE or download this application and return it to LSCA: