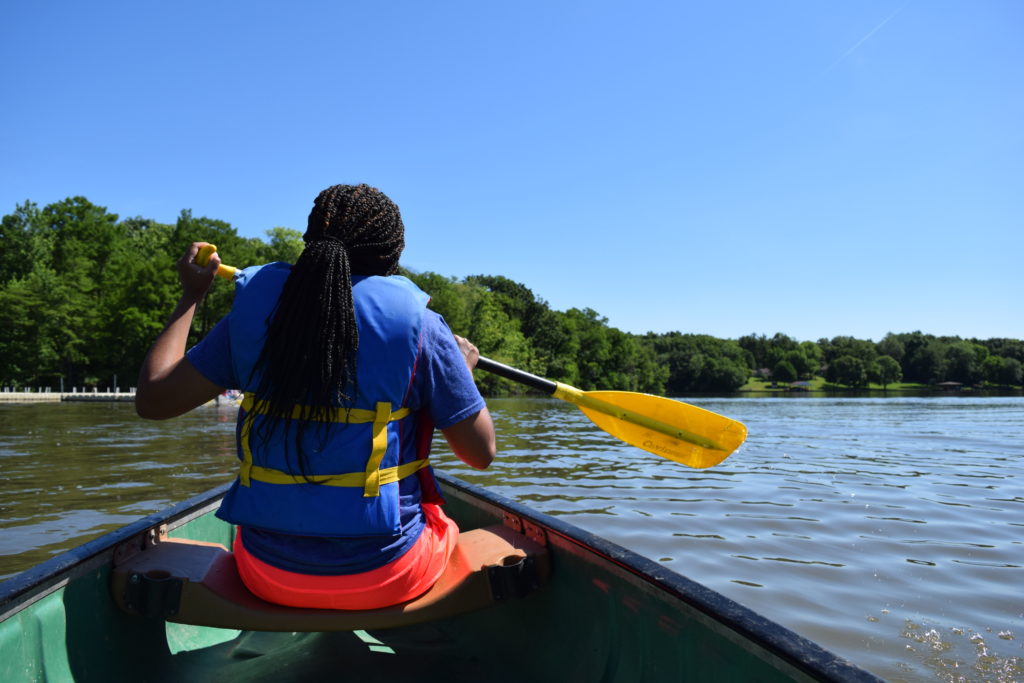 These are perfect for the camper who loves to be outside and enjoys a smaller crowd. All Adventure camps will all be on the far north end of camp at Cypress Cove.  Drop off and pick up will be at the Cypress Cove location. Most campers can count on sleeping in tents (provided by LSCA), enjoying time around the fire, and learning about God and His creation.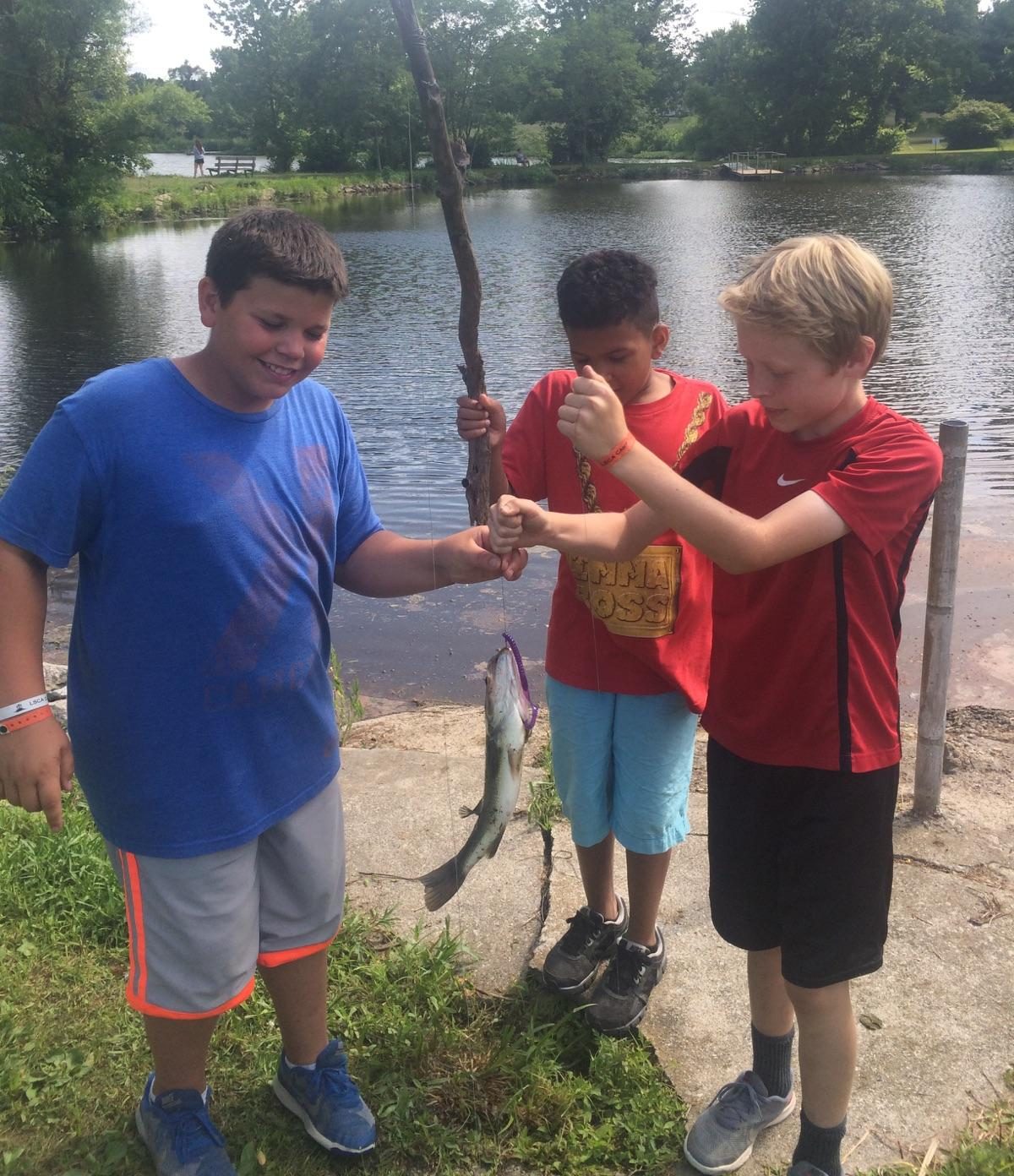 There is a Fishing Camp for boys, (they stay in the dorm, not tents).  These young men will learn all about fishing, different types of fish and which lures work the best at what times.  They will also engage in Bible lessons and have an opportunity to use the pool.
There is also Adventure Camp 5-6 and Adventure Camp 7-8 for boys and girls.  These camps will spend the entire session outside.  They will shoot archery, swim in the pool and maybe go tubing on the lake.  Any activities that need the campers to bring equipment (like biking) will be identified in the letter you will receive from the Dean.
New this year is the Land & Sea Adventure for girls in 7th-9th that will all stay in tents that they will put up (provided by LSCA).  We leave the LSCA grounds to paddle or hike in different areas.   We will learn proper paddling techniques and some simple map and compass skills.  Also new this year is Archery Camp: this is a week long, day time, instruction filled, archery adventure.  830am to 5pm daily, the campers will learn archery and hone their skills… novice to experienced.  Each day the archers will meet at Cypress Cove.  Some of these sessions have canteen cards (snack punch cards).  Some have snacks included. See details below.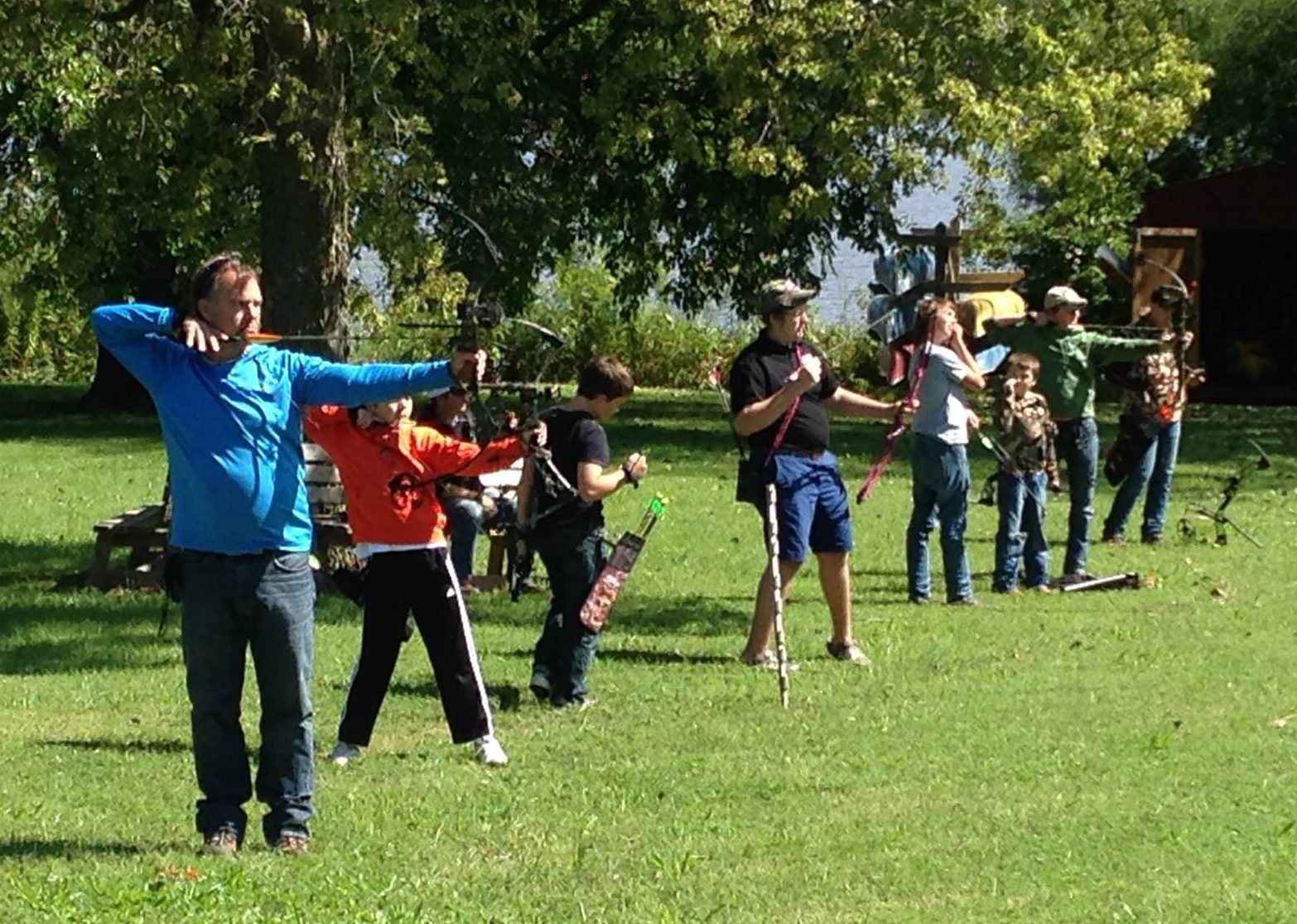 Adventure – 5th & 6th Grade
Girl's Land and Sea – 7th-9th Grade
Boys Fishing Camp – 6th-8th Grade
Please note:  you can only register campers for whom you are the legal guardian.  Campers must be listed in the account of their legal guardian.  Thank you for helping us with this.