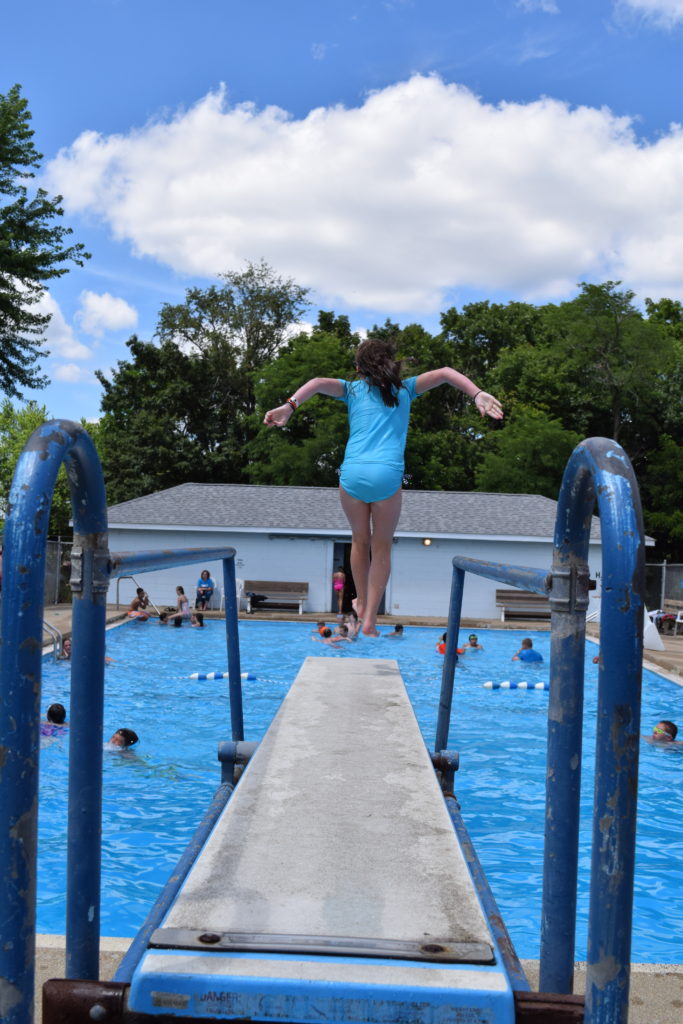 Discovery Camps will run each week  Monday thru Friday (except the week of July 4).  This is for 2nd thru 4th grade campers. 
Each day will run from 830am to 5pm, no overnight stay.  Campers are invited to attend multiple weeks.  Campers bring a sack lunch and have a great week discovering God and His creation and new friends.  Each day, the schedule will include a Bible lesson, craft time, alot of time playing outside, time in the pool and much more.  LSCA will provide a snack in the morning and afternoon, mostly consisting of a drink and fresh fruit.  Each day will be an adventure and we look forward to seeing your camper.
The camps will take place at LSCA's Lakeview Lodge.  Each camper will get a t-shirt. 
This is a great option for parents looking for something for their camper to do all summer long.  Every week will have a different lesson plan and craft so the campers who attend multiple weeks will not "repeat" anything.
Discovery Camp Week 1 –  June 10-14
Discovery Camp Week 2 – June 17-21
Discovery Camp Week 3 – June 24-28
Discovery Camp Week 4 – July 8-12
Discovery Camp Week 5 – July 15-19
Discovery Camp Week 6 – July 22-26
Please note:  you can only register campers for whom you are the legal guardian.  Campers must be listed in the account of their legal guardian.  Thank you for helping us with this.