OCTOBER 18-19 at LSCA
$50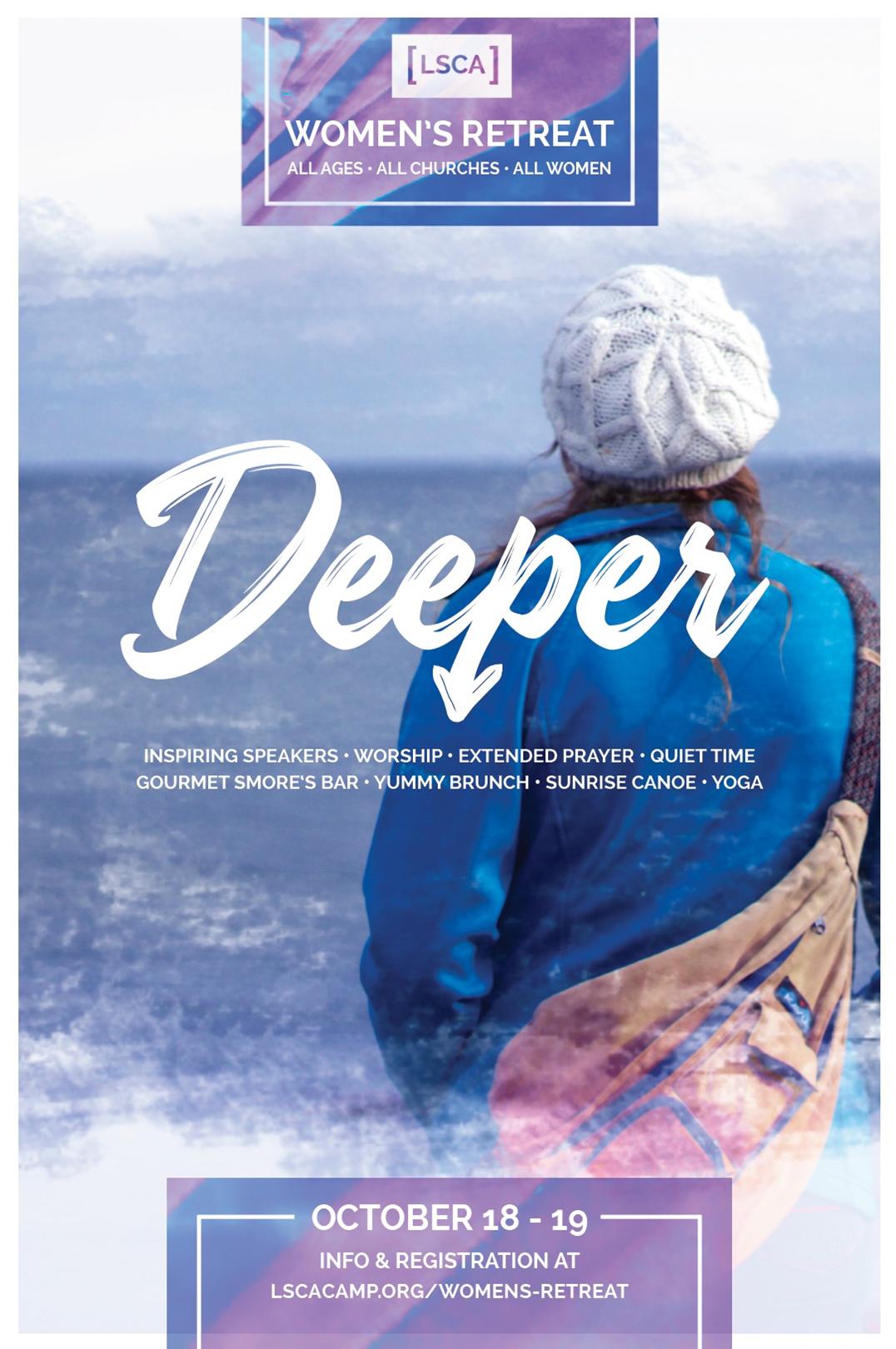 Speakers:
Parian Hull: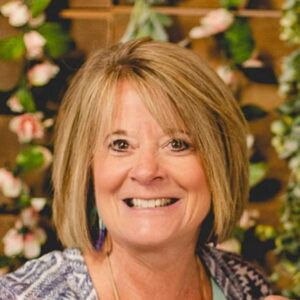 Parian loves mentoring women in everyday life and is always grateful to study and teach the Word of God. Parian is wife of Rodney Hull, and they currently minister at South Side Christian Church in Springfield, Illinois. They have two sons who are also in ministry, Jordan and his wife Mya are currently serving in Olathe, Kansas and Landin and Olivia are currently serving in Knoxville, Tennessee.  Life hasn't always been easy; paths taken have not always been the correct and straight path. Life has dealt a few blows, but God has always been faithful!  This life journey to be on a mission of ministry with God is one of the greatest joys of her life!
Jill Dicken: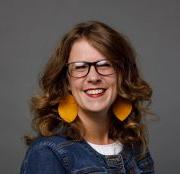 Jill Dicken is the Dean of Students at Lincoln Christian University. Hired for this role in June 2018, Jill has been a part of the LCU family most of her life. She is the daughter of Dr. Chuck Sackett and is an alum having graduated in 2000. Returning to LCU in July 2013 when her husband, Dr. Frank Dicken, took a position as Professor of New Testament, Jill's passion for students had her involved with campus and in the lives of students. 
Chantell Mills: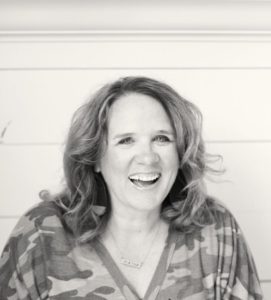 Chantell would really like to sit down over coffee and hear your story. She comes from a big family in a small town in Oklahoma where stories were the heart of family life. Chantell fell in love with her husband, Brian, and with city life while doing ministry in Dallas, TX. Over the last 25 years they have served in the inner city, the rural town, the local church, and the Christian university. She currently serves as the Student Advocate helping kids in poverty overcome barriers in education in Springfield, IL. Since Chantell started following Christ in college God has gifted her to be a strategic leader with a passion for discipleship. 
Worship:
Engaging times of worship will be lead by Machelle Morgan and students from LCU.
Tentative Schedule:
Women's Retreat Tentative Schedule
Friday
What
Where
6pm
Arrive and Get settled in Rooms
Eagle Lodge
7pm
Get Started
Chapel
Introductions
Worship
Session 1:  DEEPER
9pm
Hangout time
Steel Tent
Gourmet S'mores
Camp Fire
Songs
11pm
Back to Dorm
Eagle Lodge
Saturday
8am
Grab Coffee and Snack to go
Dining Room
Choose your adventure:
Canoes
Nature Walk
Prayer Time
Yoga
More
9am
Worship
Chapel
Session 2:  DEEPER
Response
11am
Brunch
Dining Room
Free Time
1pm
Panel Discussion
Chapel
Worship
Session 3:  DEEPER
Response
3pm
Wrap up, Say Goodbye