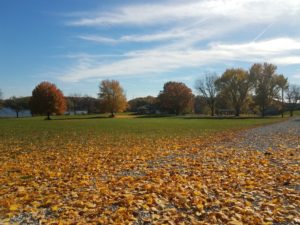 SENIORS' DAY OUT
Seniors' Day Out has become a wonderful tradition at LSCA.  This year is no different!
The day includes
coffee and cinnamon rolls at 10:00am
tours of camp
Special Guests: Ken Idleman and music by the Wanda Mountain Boys
LSCA update
delicious fried chicken lunch
Limited to 225 guests, you won't want to miss it!
REGISTER HERE
Thursday, September 13 10am – 2pm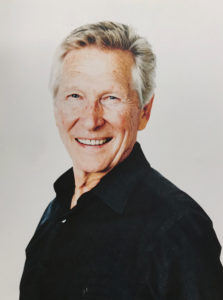 Ken graduated from Lincoln Christian College and Seminary. He and his wife, Kaylene, are celebrating their 50th anniversary this year.  Together, they have raised 3 children, who are all vocational Christian leaders, along with their spouses, at the Southeast Christian Church in Louisville, KY.  The Idleman's have eleven grandchildren, Mor4 presently in two Christian Colleges.
President of Ozark Christian College, Joplin, MO. From 1973 – 1979 (Professor) and 1979 – 2007 (President)
Preaching Minister from Crossroads Christian Church, Evansville, IN 2007-2017
Vice-President of Leadership Development with The Solomon Foundation. Current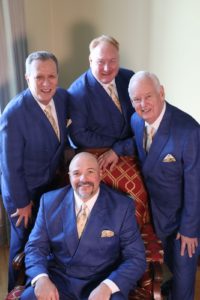 More on the Wanda Mountain boys can be found at www.wandamountainboys.com