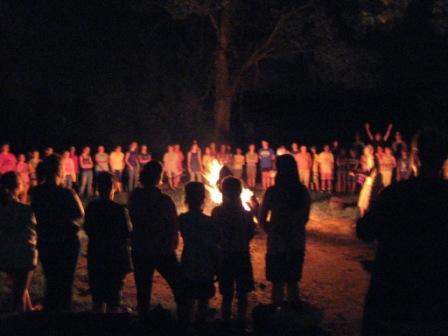 Traditional overnight camp started at LSCA in 1939. These camps get longer as the campers get older.  These include: 1st Chance, Trailblazers, Explorers, Juniors, Junior High, Niners and High School Camp.  With the exception of 1st Chance camp, which will begin at 9am on its start day, the rest of these camps will begin with a 3pm check in on their start day.  All of the camps will end at 4pm on their last day.  At 4pm, there might be a short closing program and baptisms, etc.  Each of these camps is designed for your  camper to learn and grow and thrive.  Campers will stay in air-conditioned dorms.  They will also have multiple snack times each day called Canteen.
Campers Attend Based on Their Grade in the Fall of 2018
High School 10th Grade – Just Graduated
Please note:  you can only register campers for whom you are the legal guardian.  Campers must be listed in the account of their legal guardian.  Thank you for helping us with this.