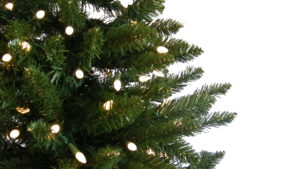 Cant wait til summer for a camp cookie?
Bring LSCA home for Christmas this year!
ALL PROCEEDS GO TOWARDS PAYMENT ON LSCA's NEW PROPERTY, CYPRESS COVE.
All orderss will be wrapped atrractively, great for gifts and parties.  Orders may be picked up between December 17th and 23rd.
Place order  by clicking HERE, or call or email the office:  217.529.2625 or lsca@lscacamp.org.