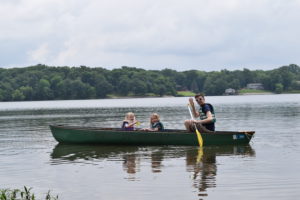 Each summer we invite members of our governing and participating churches to enjoy the grounds of LSCA on a couple of Saturdays during the summer. We will open the pool, provide life guards, allow access to the canoes and kayaks and provide a place to picnic and enjoy the grounds at no charge.
2018 Dates
June 23 at 10am to 1pm
July 28 at 10am to 1pm
We love to see people take advantage of these days! See you soon!